Ferda Işıkçelik, İsmail Ağırbaş, Cansın Tulunay Kaya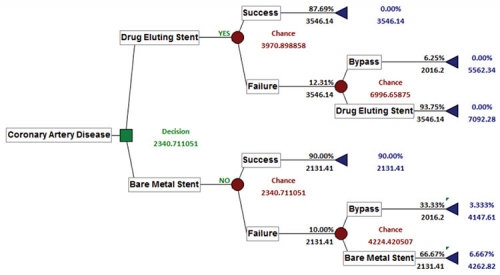 329 patients diagnosed with coronary artery disease and treated with bare-metal or drug-eluting stents are evaluated retrospectively with cost-effectiveness analysis from the perspective of the reimbursement institution. As a result of decision tree analysis, the weighted cost of treatment with a bare-metal stent…
Oğuz Yüksel, Mehmet Ateş, Servet Kızıldağ, et al.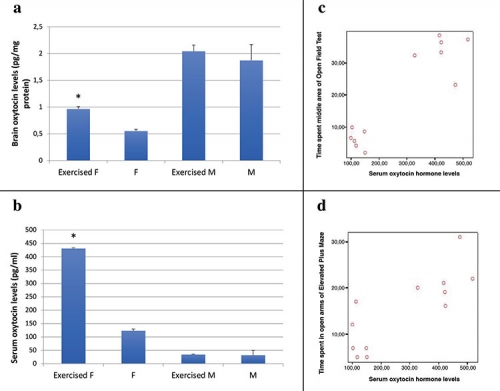 In order to investigate the effects of voluntary physical activity on oxytocin, anxiety, and empathy levels, male and female mice are made to exercise in running wheel cages for 6 weeks. As a response to exercise, both the brain and serum oxytocin levels increase in female mice; however, in males…
Jaime A. Oliver, Jaime Gómez-Millán, Jose A. Medina, et al.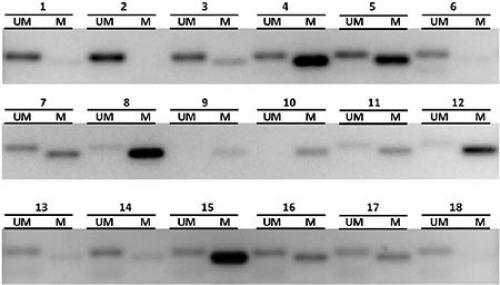 The clinical relevance of O6-methylguanine-DNA methyltransferase in rectal adenocarcinoma in 29 rectal adenocarcinoma patients are evaluated. The O6-methylguanine-DNA methyltransferase gene promoter is methylated in 81.5% of samples. O6-methylguanine-DNA methyltransferase methylation status is not correlated with…
Barış Arslan, Hasan Murat Gündüz, Nurdan Ünlü, et al.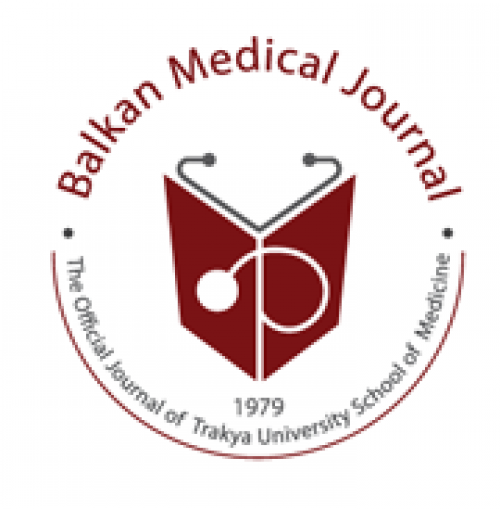 A 60-year-old male patient with a history of diffuse large B-cell lymphoma initially presents with symptoms including abdominal pain and distention, nausea, and vomiting. Three days after open abdominal surgery due to adhesive small bowel obstruction, he develops…
Peng An, Yu Wang, Li-min Xing, et al.
A 1.5-year-old Egyptian boy is presented with widespread, brownish, hyperkeratotic, and slightly verrucous plaques on the skin, since the age of two months. The patient has no history of blistering or generalized cutaneous redness at or after birth. Upon physical examination, brownish, verrucous plaques…