Zafer Koçak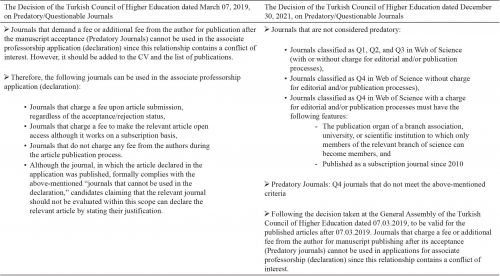 The Turkish Council of Higher Education has taken two important decisions in recent years to discourage scientists from publishing in predatory journals. With the final decision taken in 2021, many legitimate journals indexed in the web of Science (Q4) are at risk of being labeled as predatory journals.
Meral Kayikcioglu, Hasan Selçuk Ozkan, Burcu Yagmur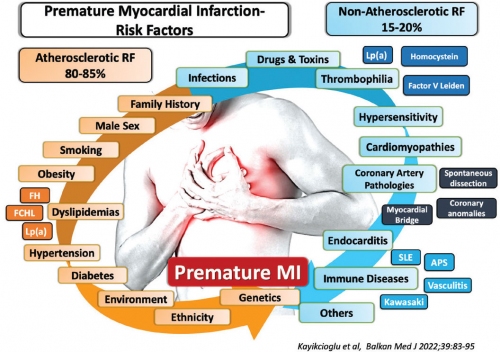 With this excellent review, the authors aim to discuss and guide risk factor assessment for the development of myocardial infarction, based on the current evidence in young individuals and their experience of >20 years in the Young Myocardial Infarction Clinic.
Jinghong Rao, Youfang Chen, Jingying Huang, et al.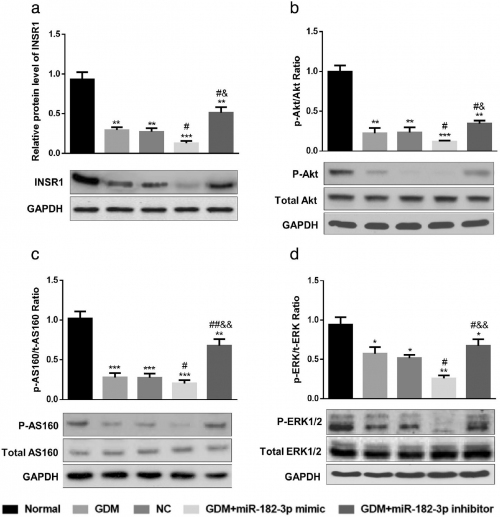 In this animal experimental study, the authors note that the miR-182-3p inhibitor alleviates the development of gestational diabetes mellitus, suggesting that inhibiting the miR-182-3p inhibitor may be a potential strategy for the treatment of gestational diabetes mellitus.
Hongtao Xu, Guoming Nie, Taiyong Yin, et al.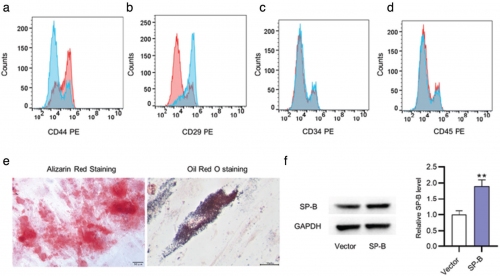 In this animal experiment, the authors report that the combination of umbilical cord-derived mesenchymal stem cells with surfactant protein B provides significant alleviating effects on acute respiratory distress syndrome (ARDS), which may be a promising strategy for the treatment of ARDS.
Elif Tanrıverdi, Nuri Tutar, Ayşegül Şentürk, et al.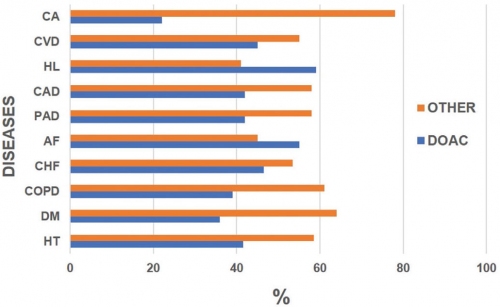 With this cross-sectional study, the aim of the authors is to determine the frequency of use of direct oral anticoagulants prescribed for a limited number of indications in Turkey and to present real-life data.