Nicholas G Kounis, Virginia Mplani, Cesare de Gregorio, et al.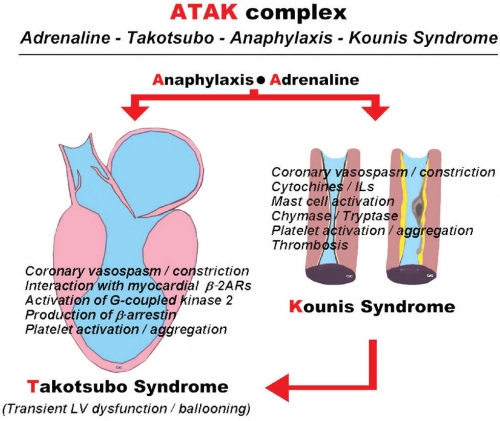 In this editorial, authors present the pathophysiology, treatment modalities and preventive approaches of the ATAK syndrome.
Oğuzhan Birdal, Mehmet Saygı, Remziye Doğan, et al.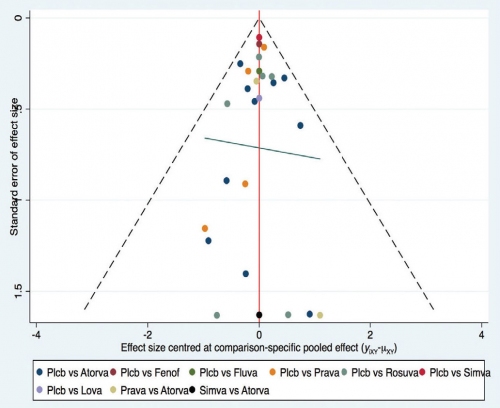 In this meta-analyis, authors determine which lipid-lowering agent was more efficacious in and had more evidence regarding reducing the VTE risk
Can Wei, Jiyu Xu, Yong Liu, et al.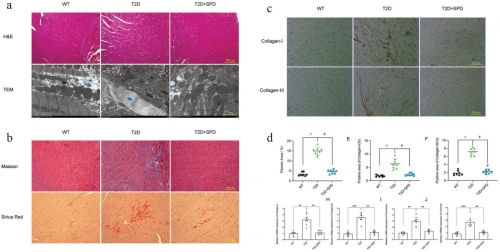 In this study, authors explore the role and mechanism of spermidine in alleviating myocardial fibrosis of diabetic cardiomyopathy.
Esra Zerdali, Bilgül Mete, Özlem Altuntaş Aydın, et al.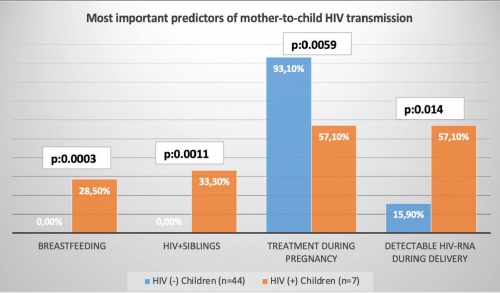 With this study, authors determine the factors associated with HIV infection among children born to HIV-infected mothers.
Esin Kıray, Nadia Masser Raheel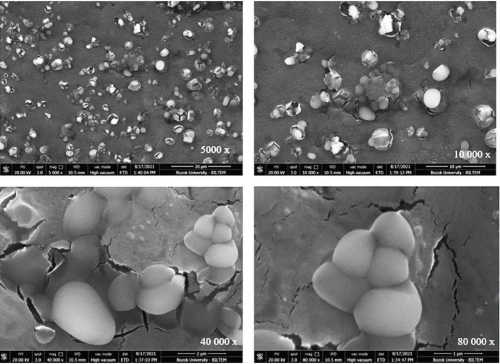 With this study, authors determine the quorum sensing mechanism and the immunological effects and various biological and biochemical characterizations of exopolysaccharide obtained from the Lactobacillus paracasei L1 strain isolated from the vaginal microflora of healthy women.