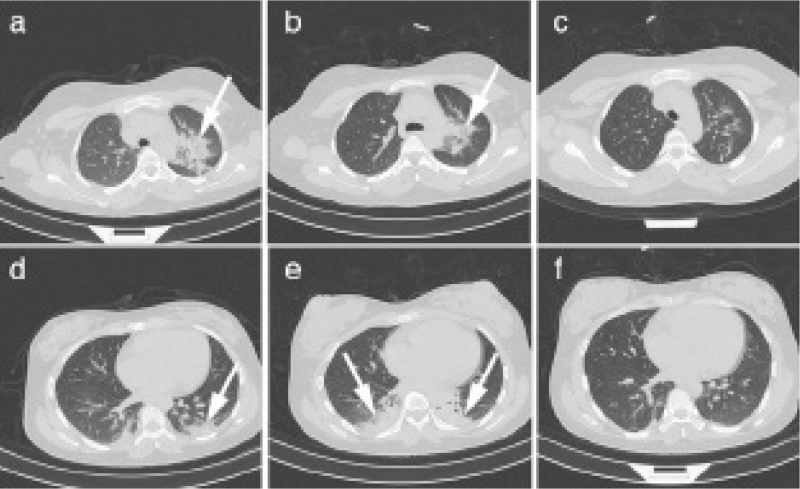 A 25-year-old woman who was 35 weeks and 1 day pregnant was admitted to a local hospital on February 9, 2020, presenting with a history of fatigue and mild dry cough for 3 days. Source: http://balkanmedicaljournal.org/pdf.php?&id=2196.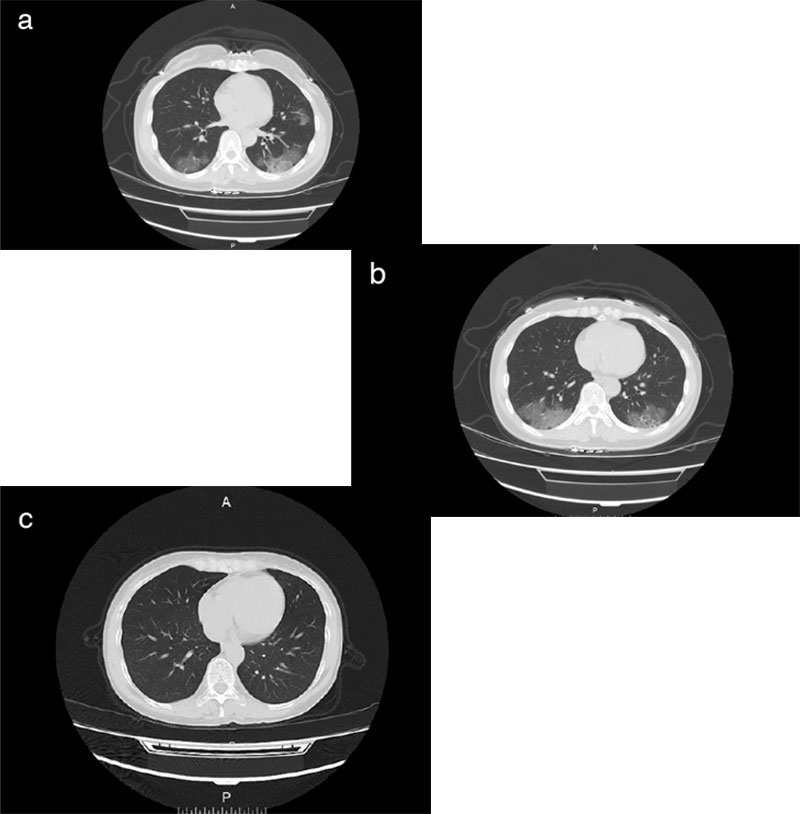 Since December 2019, the outbreak of the novel coronavirus has impacted nearly >90,000 people in more than 75 countries. In this case report, we aim to define the chest computed tomography findings of 2019-novel coronavirus associated with pneumonia and its successful resolution after treatment. "CT Manifestations of Novel Coronavirus Pneumonia: A Case Report by An P, et al."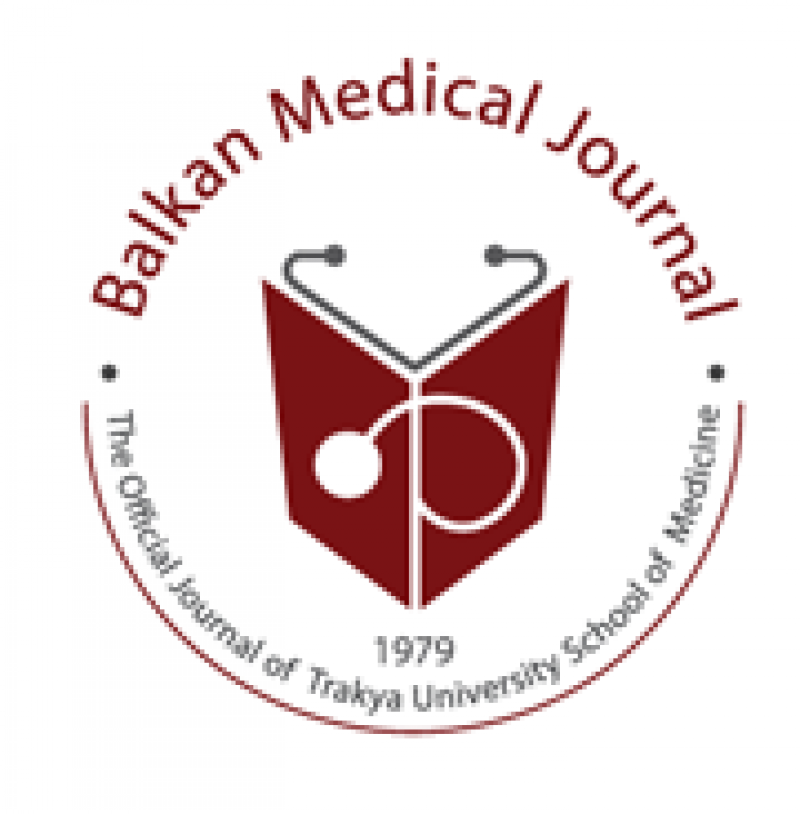 In this population-based case-control study, 22,677 cases of rheumatoid arthritis are matched to 90,013 controls, with a median follow-up of 10 years before rheumatoid arthritis diagnosis. The odds of developing rheumatoid arthritis are 60% higher in those exposed to antibiotics than in those not exposed (OR 1.60; 95% CI 1.51-1.68). A dose- or frequency-dependent association is observed between the number of previous antibiotic prescriptions and rheumatoid arthritis. Antifungal (OR = 1.27; 95% CI 1.20-1.35) and antiviral (OR = 1.19; 95% CI 1.14-1.24) prescriptions are also associated with increased odds of rheumatoid arthritis. Source: https://www.ncbi.nlm.nih.gov/pmc/articles/PMC6685281/pdf/12916_2019_Article_1394.pdf.
In this meta-analysis of randomized clinical trials published published online June 19, 2019 in JAMA cardiology that included more than 83 000 participants, vitamin D supplementation was not associated with reduced risks of major adverse cardiovascular events, myocardial infarction, stroke, cardiovascular disease mortality, or all-cause mortality compared with placebo. These results suggest that vitamin D supplementation may not confer cardiovascular protection and may not be indicated for this purpose. Source: https://jamanetwork.com/journals/jamacardiology/fullarticle/2735646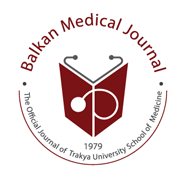 In a study from Denmark, total 2224 overweight individuals (1504 women, 720 men) followed a low-calorie diet (810 kcal/daily) for 8 weeks. The low-calorie diet induced different effects in women than in men, suggesting gender‐specific changes after weight loss. Body weight loss and reductions in a metabolic syndrome score, fat mass, and heart rate were more marked in men compared to women. However, reductions in HDL-cholesterol, hip circumference, lean body mass (or fat free mass), and pulse pressure were larger in women than in men. Source: https://onlinelibrary.wiley.com/doi/abs/10.1111/dom.13466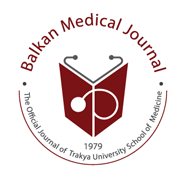 Louisa Gibson and Melanie Porter from Australiaaimed to investigate whether drinking or smoking while breastfeeding lowers children's cognitive scores. They analyzed the data obtained from 5107 Australian infants recruited in 2004 and assessed every 2 years. The authors observed that exposing infants to alcohol through breastmilk may cause dose-dependent reductions in their cognitive abilities. The reduction in cognitive abilities was observed at age 6 to 7 years but was not sustained at age 10 to 11 years. The authors stated that although the relationship is small, it may be clinically significant when mothers consume alcohol regularly or binge drink. Source: http://pediatrics.aappublications.org/content/142/2/e20174266