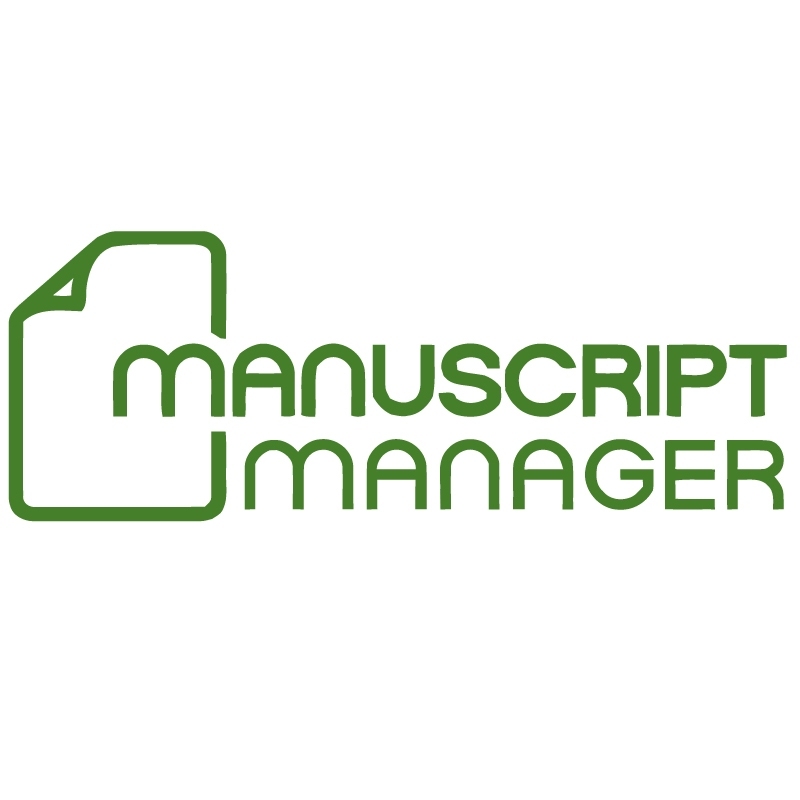 Balkan Medical Journal Announces New Online Manuscript Submission System
Balkan Medical Journal is pleased to announce the launch of a new online manuscript Submission system, Manuscript Manager.
The Manuscript Manager peer review system is a product of Akron ApS, based in Copenhagen, Denmark. They have more than 15 years of experience in working with peer review software for academic organizations. Some of the benefits of the new system include a user-friendly platform, no requirement of technical support or installation costs, and easy customization for your journal.
All processes related to the new article submission and review process should be made through the new online submission system available at https://www.manuscriptmanager.net/sLib/v4/login.php?paramScreen=FJ9enn8VfEwHq0NyAL1P9XnBjILxf94k4KO4DTwavsc=. For detailed instructions on using Manuscript Manager, please visit the website at https://manuscriptmanager.com/site/.